Paintings by John Edward Gray and Edward Dalton Hooker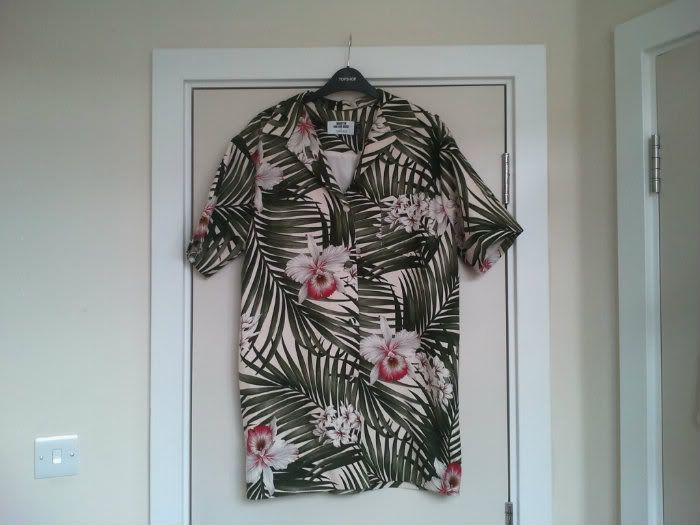 Maarten Van der Horst
via Thrills and Frills
Jaguar Attacking a Horse by Henry Rousseau
Maarten Van der Horst for Topshop.
It's got me feeling all 19th century explorer; in the form of Henry Rousseau paintings, botanical illustrations via
the Science Photo Library
and Rudyard Kipling's The Jungle Book.
But if, like me, you can't indulge your longing to play hide and seek with elephants and tigers because that lovely, boxy shirt - sported in the pictures above - is unavailable... consider the mens Hawaiian shirt. It's already cut in a similar shape, and after some ebay searching, I found some shirts in prints that could be... kinda... nice.
Collage made from search results for
Paradise/ Hawaiian/ Tropical Shirt on eBay
PS, Barcelona was lovely! Hopefully I'll have some snaps to show once they've been developed.